A Company Specialized in Digital X-ray Imaging Solution

Rayence has built the world's first full line-up of dental, medical, veterinary, and industrial X-ray detector products. Also, Rayence is the only company in Korea that has the techniques for designing CMOS Wafer, developing flat panel detectors (TFT), and using the core technology of scintillator, which is used for radiation detection.

Based on this core technology, Rayence has been nominated every year for 'Trade Day, Top Export Enterprise', '2014 Korea Technology Awards', and 'Korea's 10 Best New Technologies'. In 2015, Rayence developed the 'bendable intra oral sensor' with great image quality for the first time in the world, and it has won the 'World Class Product of Korea' award.

Rayence will make a continuous effort to invest and enhance technology competitiveness to become number one company in components and a complete image solution provider in the global market.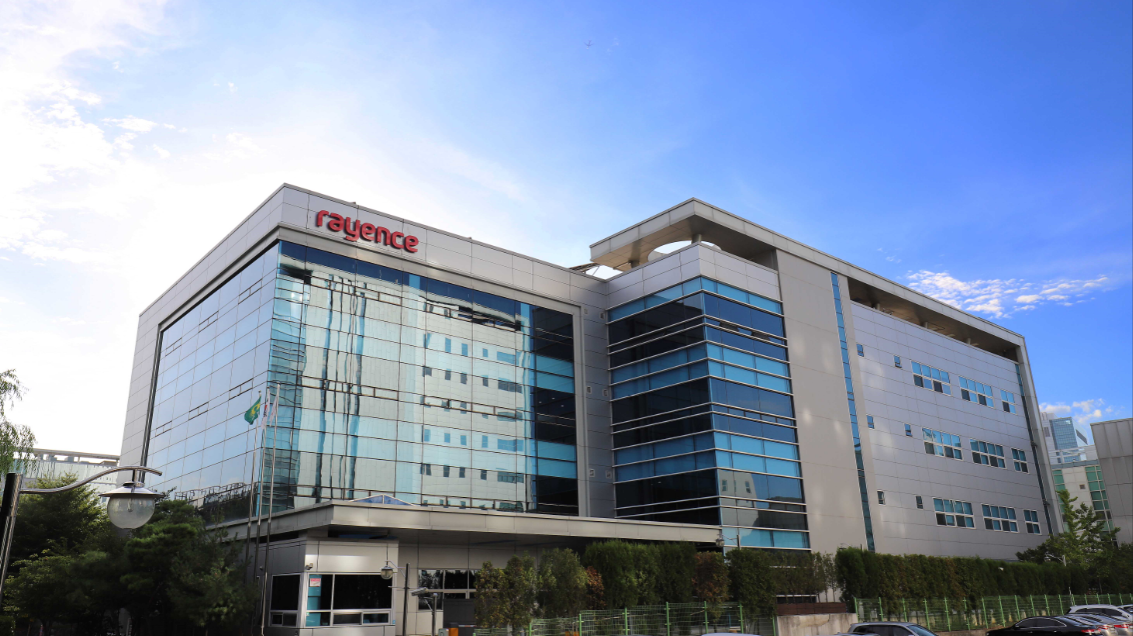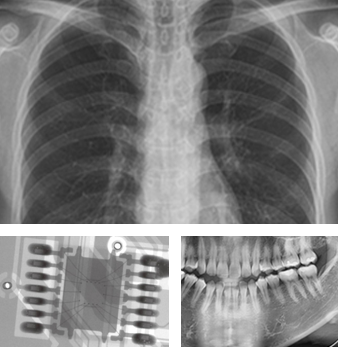 Company Name Rayence
President CEO Jae-jeong Seo
Foundation Date May 2, 2011
Main product Digital X-ray Detector, etc.
Number of Employees 222
Location 14, Samsung 1-ro 1-gil, Hwaseong-si, Gyeonggi-do, Korea