Digital Radiography Facing Major Change in 2017
This article was published as an introduction to the January/February 2017 Digital Radiography comparison chart. You can view the chart here.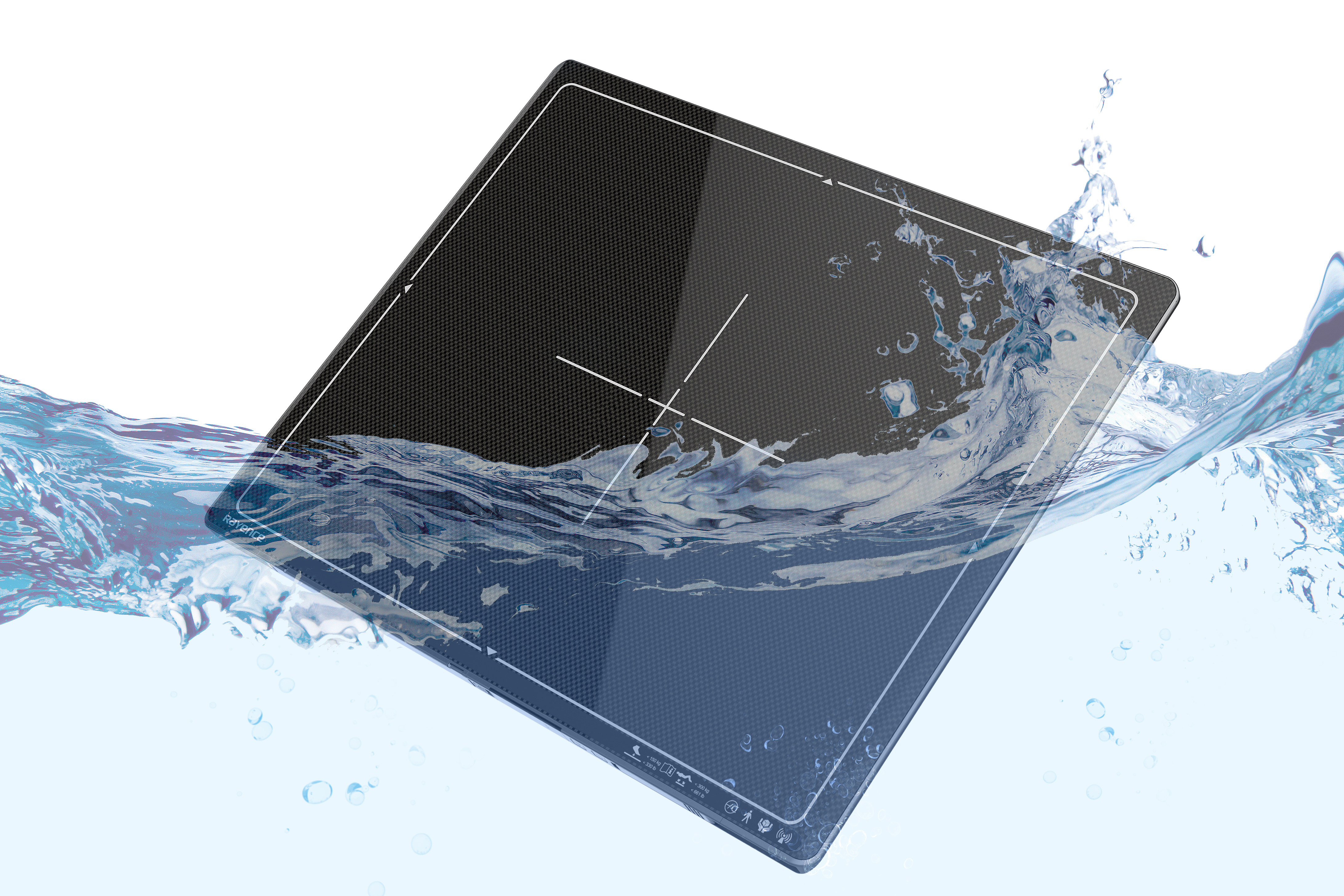 New Wireless Detectors
While several new systems were introduced this year, vendors also made enhancements to the detectors that allow image capture.
Rayence introduced the C-Series wireless detectors at RSNA, featuring 10 x 12-inch and 17 x 17-inch models. Both panels offer user-activated internal storage of up to 200 images, and can even perform image acquisition when there is no computer or network connection available. The 10 x 12-inch model is suited for extremities, neonatal and other pediatric exams, while the large 17 x 17-inch model can capture the widest chest or pelvic images. Productivity enhancements include the ability to register panels across multiple workstations, and auto-triggering technology that signals the start of image capture without direct X-ray generator integration.
Konica Minolta expanded its AeroDR family of wireless detector panels this year with an HD entry that offers high X-ray sensitivity with smaller pixel sizes for a resolution of 100 microns. The panel can store up to 100 images internally, and is highly rated for drop and water resistance.