Rayence gears up for Veterinary Medical Device Market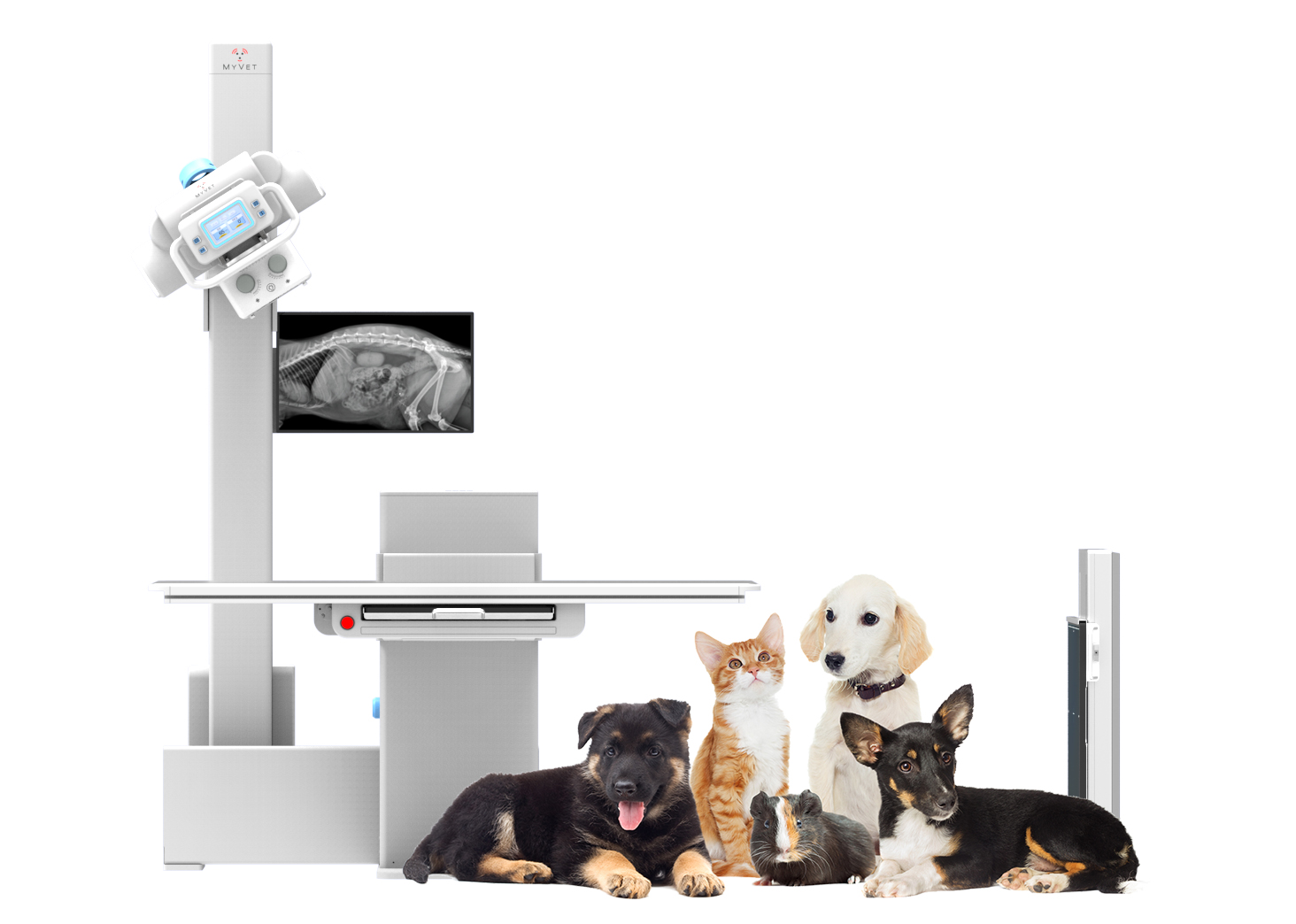 Rayence (www.rayence.com) now owns a new subsidiary 'Woorein (www.woorien.com)', a leading provider of veterinary imaging solutions and EMR. By this move, the company fastened up its steps for veterinary medical device market.
Recently the company has established a regional office in in New Jersey, United States to target North American regions where the largest veterinary market in the world exists. Based on its strong brand presence in digital imaging solutions and core technologies built up for years, Rayence will provide the market imaging solutions and diagnostic software customized for veterinary.
It will continue to focus on key platform businesses previously operated by Woorien such as 'Woorien PMS' and a mobile check-up app 'Waal'. In additions, it is reaching out for new M&A opportunities to expand platform business.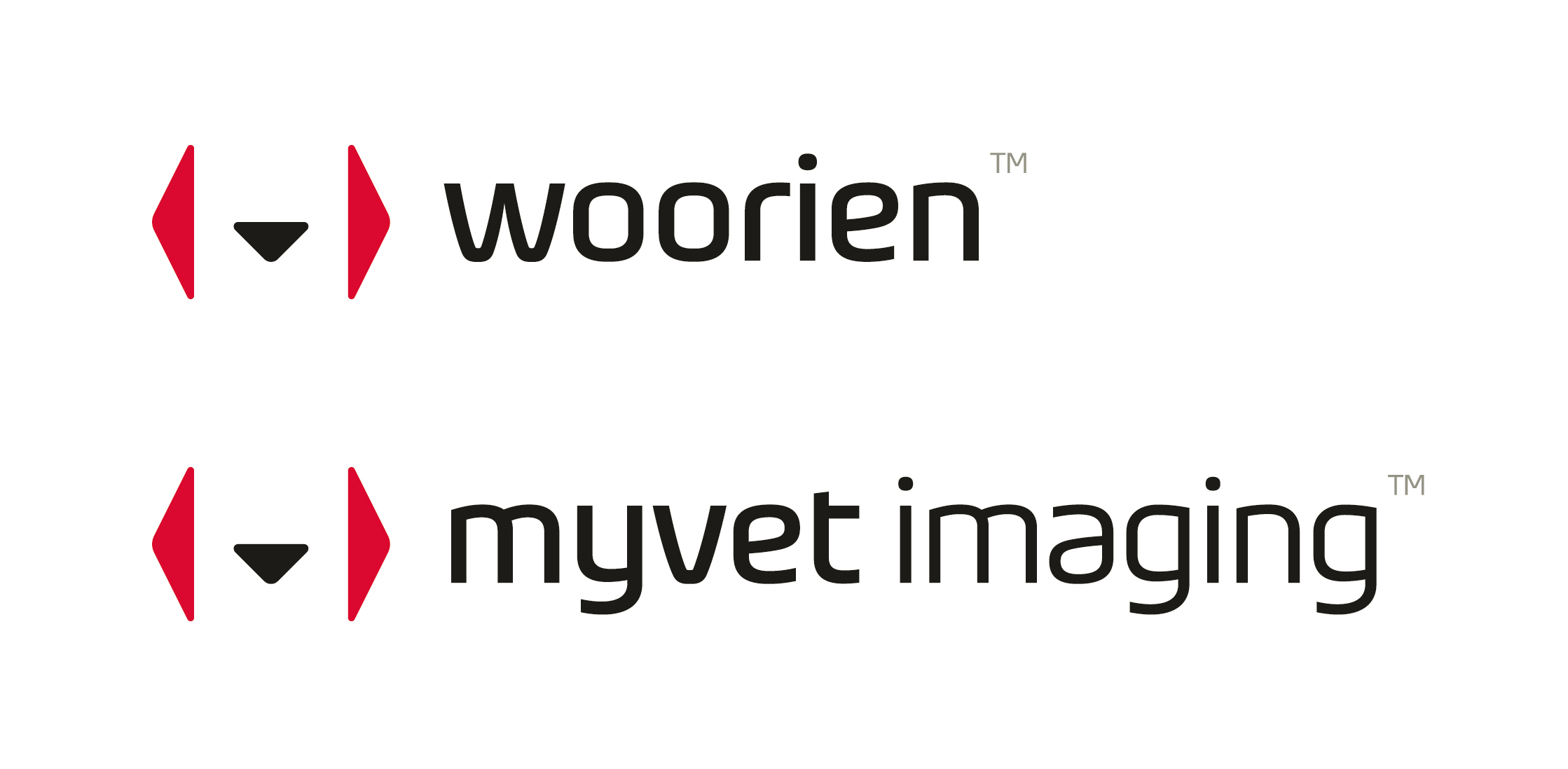 In North America, Rayence has launched 'MyVet Imaging' aimed at veterinary-specific imaging market. The company's goal is to present a full line-up of veterinary diagnostic devices including IOS (Intraoral Sensor). By doing so, it seeks to consolidate the position in the market where no major player exists. At the same time, the company moves to target special animals such as equine by launching a new line of X-ray imaging solutions customized for large animals.
Starting from North America, the company expects to expand its presence to Europe and Japan