1717SCV
43 x 43 cm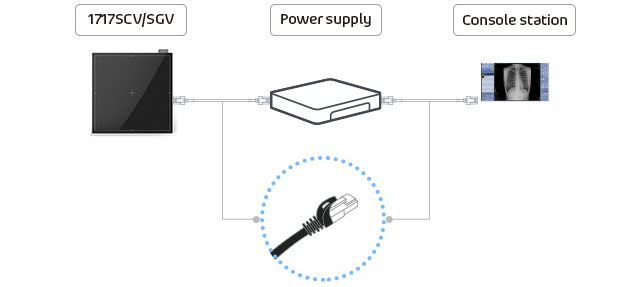 Conveninent solution with Lan cable
Data transfer avaliable with commercial Lan cable
Easy and fast installation and maintenance avaliable
Easy and fast DR upgrade
Easy upgrade without any modification to x-ray equipment
15mm thickness as traditional film screen existing cassette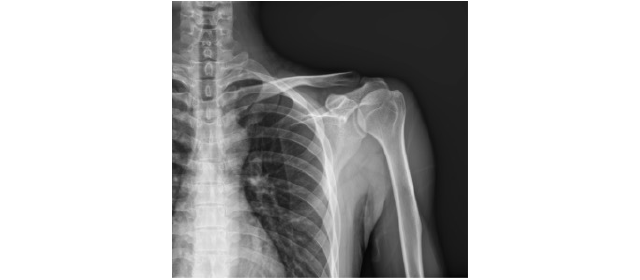 High resolution, High quality images
127/140㎛ Pixel Size for High-Resolution Images
High sensitivity without loss of radiation
Full field of view
(43cm x 43cm)
Proven solution with large active area and Improved Workflow
Image preview time ≤ 2 sec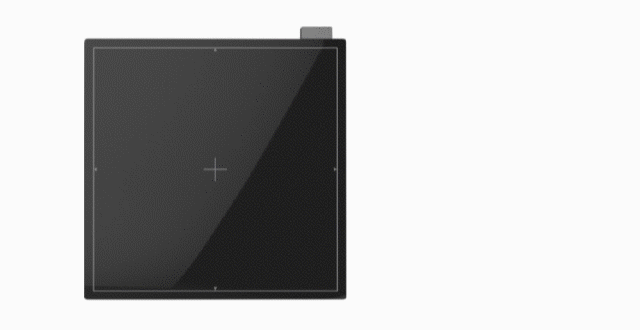 Application




Specification
Sensor Type

a-Si TFT

Scintillator

CsI

Total Pixel Matrix (Pixels)

127 : 3328 x 3328
140 : 3072 x 3072

Active Area (mm)

127 : 422.7 x 422.7
140 : 430.1 x 430.1

Pixel Pitch (㎛)

127 / 140

Frame Rate (fps)

N/A (Static)
Energy Range (kVp)

40 ~ 150

Resolution (lp/mm)

127 : 3.9
140 : 3.5

A/D Conversion (bits)

14 / 16

Data Interface

GigE

Dimension (mm)

460 x 460 x 15.6

Weight (kg)

4.0 kg
This product is medical device, and users must carefully read and follow the safety instructions before operating it.
Product design and specifications are subject to change without prior notice to improve product performance.
Downloads are only supported for customers who have filled out information.
The image quality level may vary depending on the product usage environment.

Intuitive GUI image acquisition software
Improved workflow by advanced Image processing
Easy observation for bones and microstructures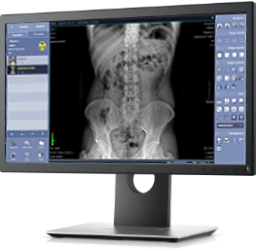 No grid anti scatter algorithm by GridON
Innovative x-ray Image processing for medical