Rayence Introduces New Image Acquisition and Viewer Software
Windows 10-compatible XmaruView and XmaurView mini-Archive Viewer offer improved EMR integration,
legacy PACS compatibility and enhanced viewing tools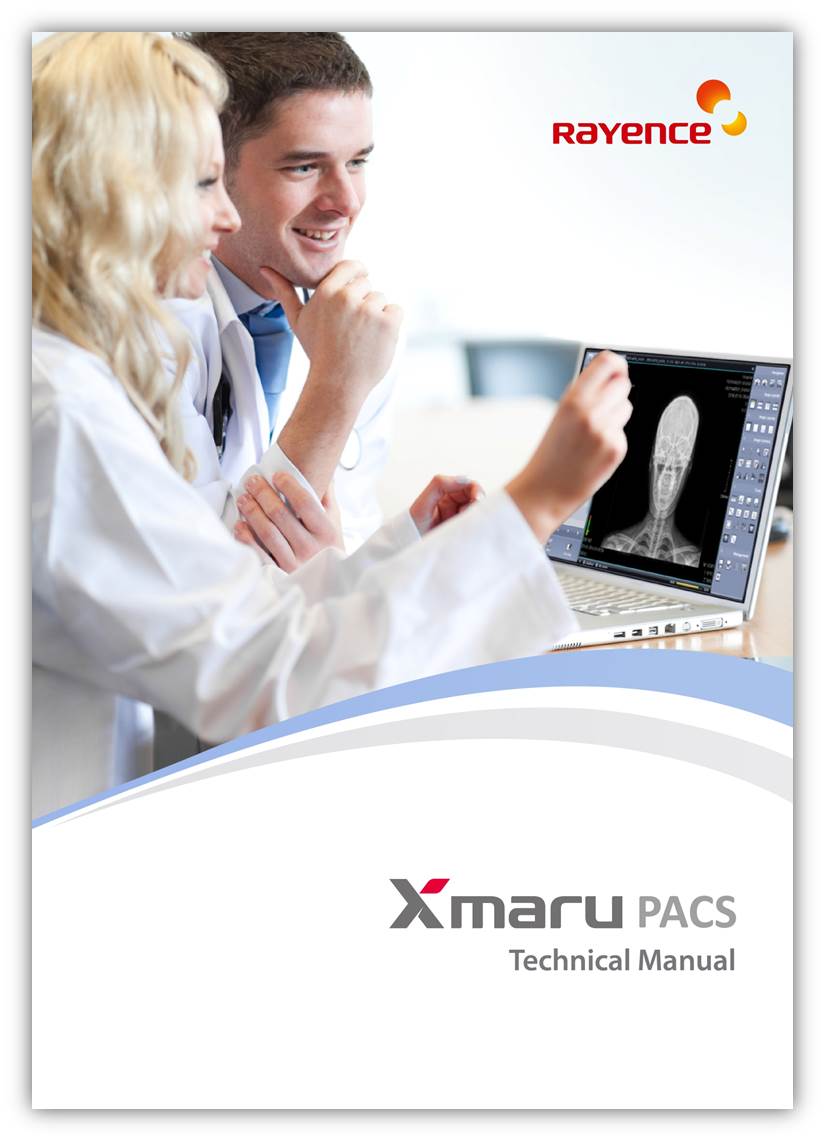 Rayence announced the availability of the new XmaruView Image Acquisition Software, Version 4.0, with a host of new features.
Most notable is its newly developed Rayence engine. XmaruView 4.0 is Microsoft Windows 10-compatible and, unlike previous software versions, it does not require a dongle. It also includes such new features as Auto JPEG Exporter, legacy picture archiving and communication system (PACS) compatibility, electronic medical record (EMR) integration readiness, auto-stitching and a faster interface.
Along with the introduction of their new image acquisition software, Rayence upgraded its viewer software XmaruView mini-Archive Viewer to Version 3.02. Similar to XmaruView 4.0, the new viewer software is Microsoft Windows 10-capable and includes new features such as cine tools and the ability to work in landscape and portrait mode.
Shipments of the both new software products began in early May.