0909FCA
23 x 23 cm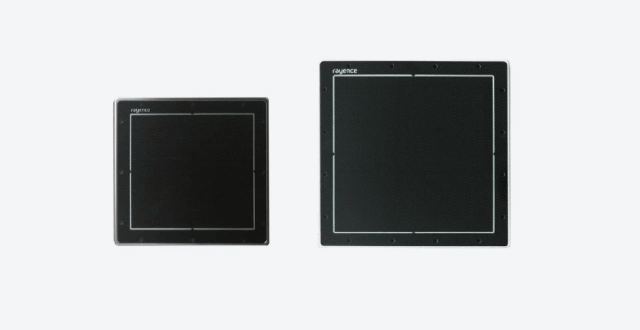 Optimized design for C-arm application
Compact design for space utilization and mobility efficiency (6x6 / 9x9 inch)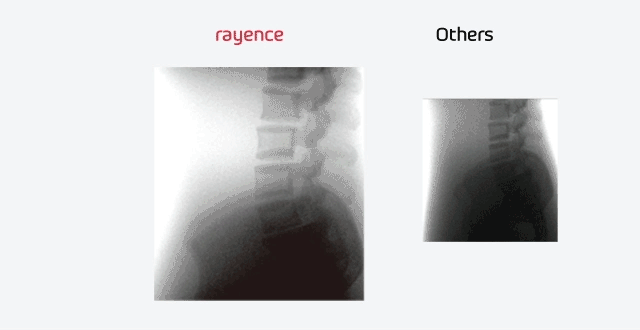 Low noise is achieved by advanced CMOS technology
High DQE
High sensitivity with less noise
Enables get good Image quality at reduced dose more than 30%
Excellent contrast characteristics at dense, thick objects.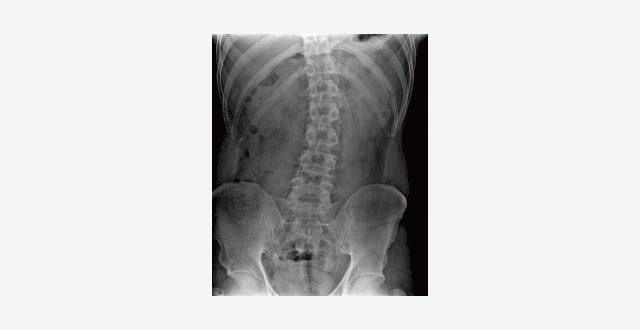 Quick diagnosis avaliable at high frame rate
High frame rate (max. 30 fps)
High & Quick diagnostic accuracy
Application

Specification
Sensor Type

CMOS

Scintillator

CsI

Total Pixel Matrix (Pixels)

1120 x 1120 (@1x1)
560 x 560 (@2x2)

Active Area (mm)

201.6 x 201.6

Pixel Pitch (㎛)

180 (@1x1)
360 (@2x2)​​

Frame Rate (fps)

33 (@1x1)
75 (@2x2)
Energy Range (kVp)

40 ~ 160

Resolution (lp/mm)

180 : 2.7
360 : 1.3

A/D Conversion (bits)

14 / 16

Data Interface

GigE / C-link

Dimension (mm)

245 x 245 x 55

Weight (kg)

3.9
This product is medical device, and users must carefully read and follow the safety instructions before operating it.
Product design and specifications are subject to change without prior notice to improve product performance.
Downloads are only supported for customers who have filled out information.
The image quality level may vary depending on the product usage environment.

Intuitive GUI image acquisition software
Improved workflow by advanced Image processing
Easy observation for bones and microstructures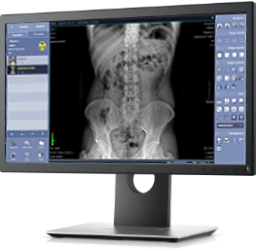 No grid anti scatter algorithm by GridON
Innovative x-ray Image processing for medical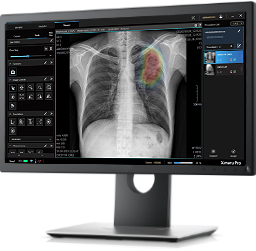 An image viewer specialized for fluoroscopy
Image solution which is customized for fast X-ray image acquisition
Can support continuous X-ray shooting mode.